Mei Cheung is all about:
Product Quality and Consistency
Our technical excellence, attention to details, and exquisite surface finishing, have always been our strengths. Customers would quickly learn to depend on us.
Great Service
Always provide outstanding support, willing to go beyond our duty to meet customers' needs.
Continuous Growth and Development
Refuse to remain idle, we constantly strive for better skills and efficiency.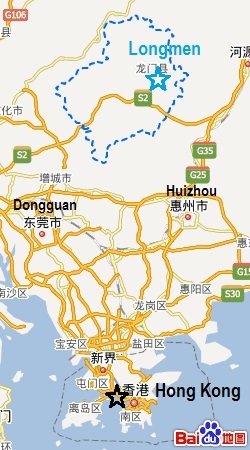 Our Company
Established in 1983
Head office: Tsuen Wan, Hong Kong
Factory: LongMen, HuiZhou, China
ISO9001, ISO14001
Over 90% employed at the factory are locals
Members of our management team all have worked in the company for over 20-25 years
Well trained and practiced in LEAN manufacturing principles and methodology
Ethical & socially responsible