Mei Cheung is all about:
Product Quality and Consistency
Our technical excellence, attention to details, and exquisite surface finishing, have always been our strengths. Customers would quickly learn to depend on us.
Great Service
Always provide outstanding support, willing to go beyond our duty to meet customers' needs.
Continuous Growth and Development
Refuse to remain idle, we constantly strive for better skills and efficiency.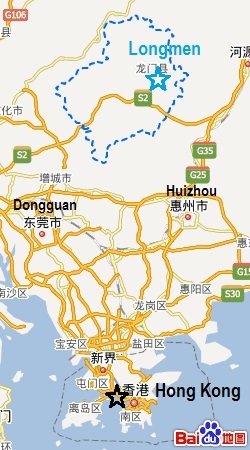 History
Mei Cheung was a merger between Mei Sun and Man Cheung in 1983. Like many others, we started as a small factory operating in Hong Kong. In 1985, the manufacturing facilities were moved to Shenzhen while the head office remained in Hong Kong. We continued to expand, and the factory was relocated again in 1988 to our current facility at Long Men, Hui Zhou.
Our Company
Our Hong Kong head office is located in Tsuen Wan, with 9 employees overseeing management, accounting, sales, procurement and shipping. Since 2002, we extended our reach to more customers by forming an exclusive partnership with Mr. Roland Prétat, an experienced Swiss case maker. He is in charge of sales, design and engineering support for our high-end Swiss and German customers . Our production facility is located at Long Men County (2.5 hours drive from Shenzhen-Hong Kong border), in the municipality of Hui Zhou, China.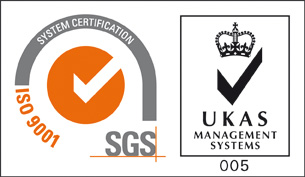 Undoubtedly, our greatest asset is our people and the culture we have instilled in the team. We employ over 550 workers and management staff in China. To fuel our advance as a company, we believe and rely on individual development and growth from within. Everyone is given plenty of opportunities, support and training. It is no surprise that many of our management team have been employees of Mei Cheung for over 20~25 years! We also understand the importance of having an effective management system. Since 2004, our manufacturing facility is ISO 9001 certified. This grants us the fundamentals and the basic building blocks on which we can implement an effective and transparent management system. We continuously refine not only our product quality but also the quality of our management. After all, these are differentiating factors that allow Mei Cheung to offer our customers superior quality and consistency.